Professional chess classes trusted by parents, schools, and students since 2002
More than just childcare with chess boards
Our interactive curriculum is exactly what kids need to challenge their brains. They'll learn skills that will help them thrive both on and away from the chess board!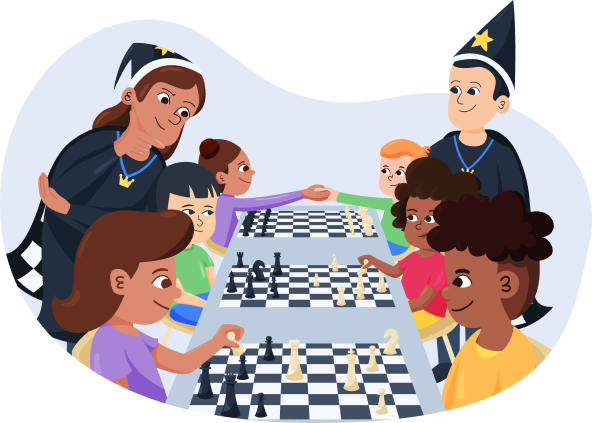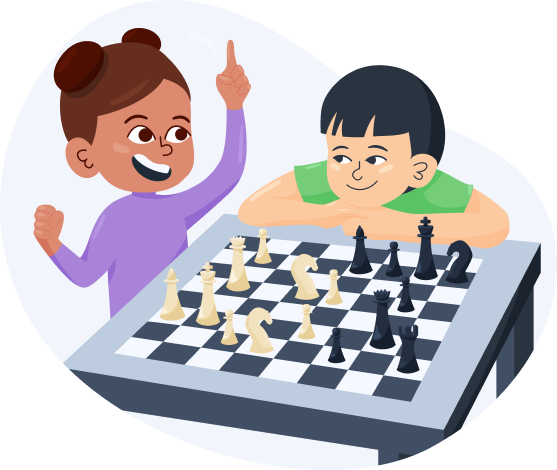 Step away from the screen and
into the game
In today's digitally connected world, Chess Wizards gives children time to interact face-to-face with friends, improve their critical thinking skills, and learn good sportsmanship.
Why choose Chess Wizards?
7000+
Students Each Semester
350+
Amazing Chess Wizard Instructors and Administrative Personnel
600+
Schools, Park Districts, and Community Centers Across North America
Interested in bringing Chess Wizards to your school?
Contact us today to learn more about Chess Wizards!