Camps
For most kids, Holiday, Spring, and Summer vacations are their favorite times of year, when they have the whole day to play, have fun, and pursue some of their own interests. Your children will be happy to know that even though our regular after school programs wrap up when school is not in session, they can still have fun with us at one of our many chess day camps, tournaments, and workshops.
In 2019, Chess Wizards will be offering full and half day summer camp programs for children at hundreds of locations across the United States. Our summer camps expand on our everyday exciting curriculum, providing an in-depth look at the game which will improve your child's skills, regardless of their experience level. Students will also participate in exciting, strategy-themed physical activities, drawing from both classic summer camp games and new activities of our own design. Add in some team chess games, healthy snacks, camp awards (and swag), and you have an experience that your kids will be ask for on their next vacation break.
Age Range: K - 5 (5-12 years old)
To see camp locations near you (within a 30-mile radius), enter your region, your zip code, and click on the big red 'SEARCH' button. We hope to see you at camp!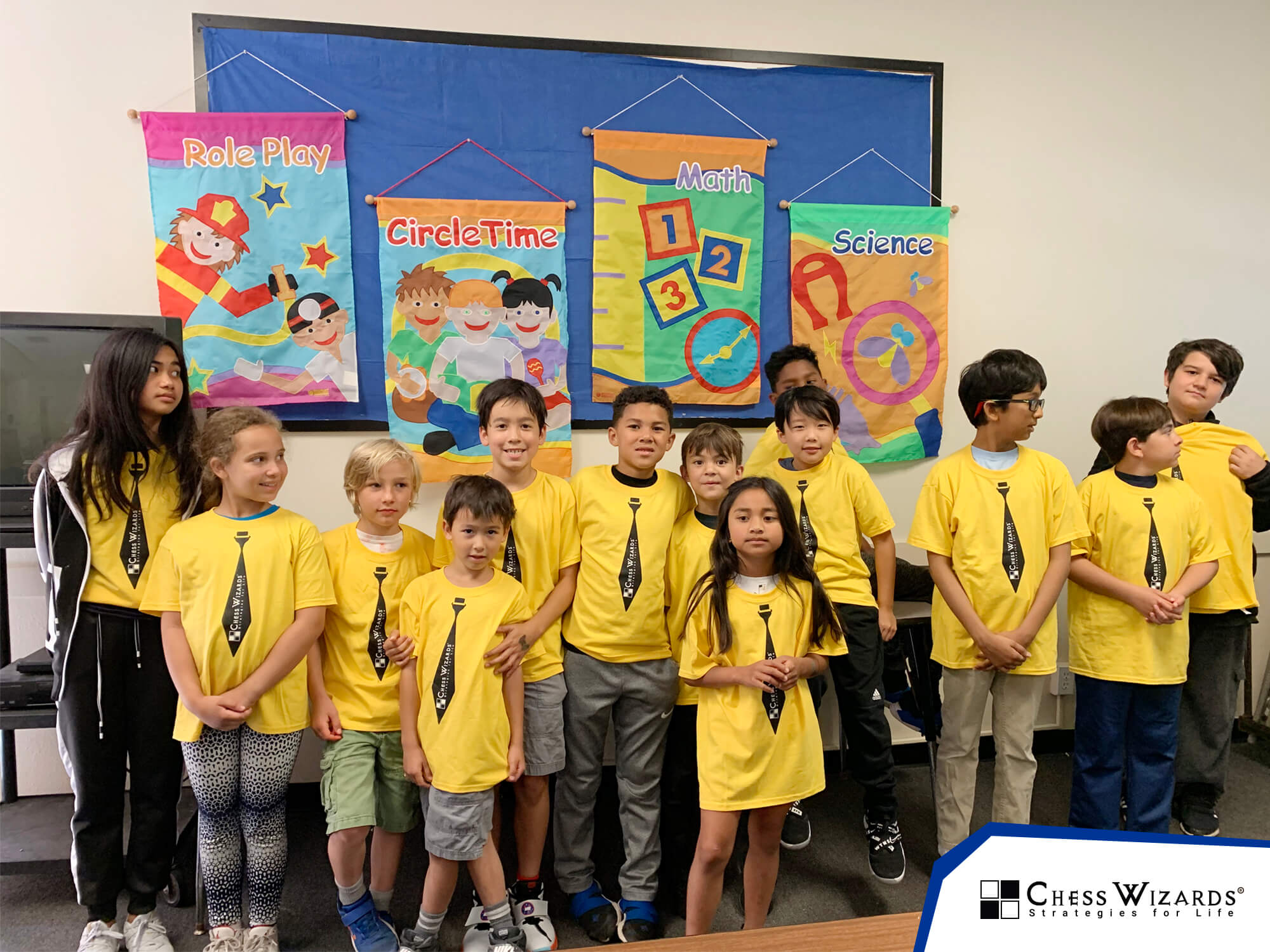 Select Location
Enter your Zipcode