Chess Wizards Testimonials
I have been very pleased with both of the instructors who have been at Jefferson School teaching the Chess Wizards program. The students who participate truly enjoy it and always seem eager to attend the next session.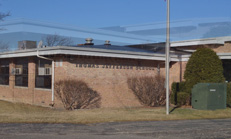 Niles, IL / Park Ridge, IL District 64 Leslye L.
We were VERY pleased with Chess Wizards, but only budgeted the class for one semester. Our students didn't like Chess very much last year, but they LOVED it this year with Chess Wizards! I definitely would like to have you for the entire year, next year.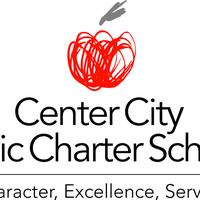 Center City Public Charter Martine S. Assoc. Director
I just wanted to let you know we had a great trophy celebration today to finish our session. Lots of parents & siblings attended. The kids were so happy! Thanks for helping us make chess club possible at St. Raphael. We look forward to Fall 2013!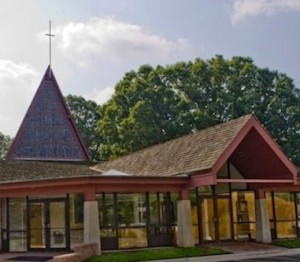 St. Raphael Chess Club Nina C.
I have been Chess Club Chair for over 10 years, and we've had many different types of instruction for Chess Club. Several parents and children have since commented how glad they are that we switched to Chess Wizards, because now Chess Club is better!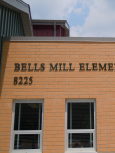 Bells Mill Elementary Lisa V., Bells Mill Elementary PTA