July 20th, 2022 is International Chess Day. This special holiday commemorates the day the International Chess Federation (FIDE) was founded in 1924. UNESCO proposed the idea to celebrate the first International Chess Day in 1966, and it has been celebrated every year since.
We love chess because of its endless possibilities, how it connects people of different races, cultures, and societies, and because of all the ways it helps build character… so why not celebrate chess for the whole month of July instead of just one day!
Check out this list of 5 ways you can join in the fun, and celebrate the game of chess this month.
Play a Game… or Two… or Three...
This may go without saying, but no matter what your skill level is – take out your board and play! You can enjoy a few games with friends, family, or head to a digital board and play a game there.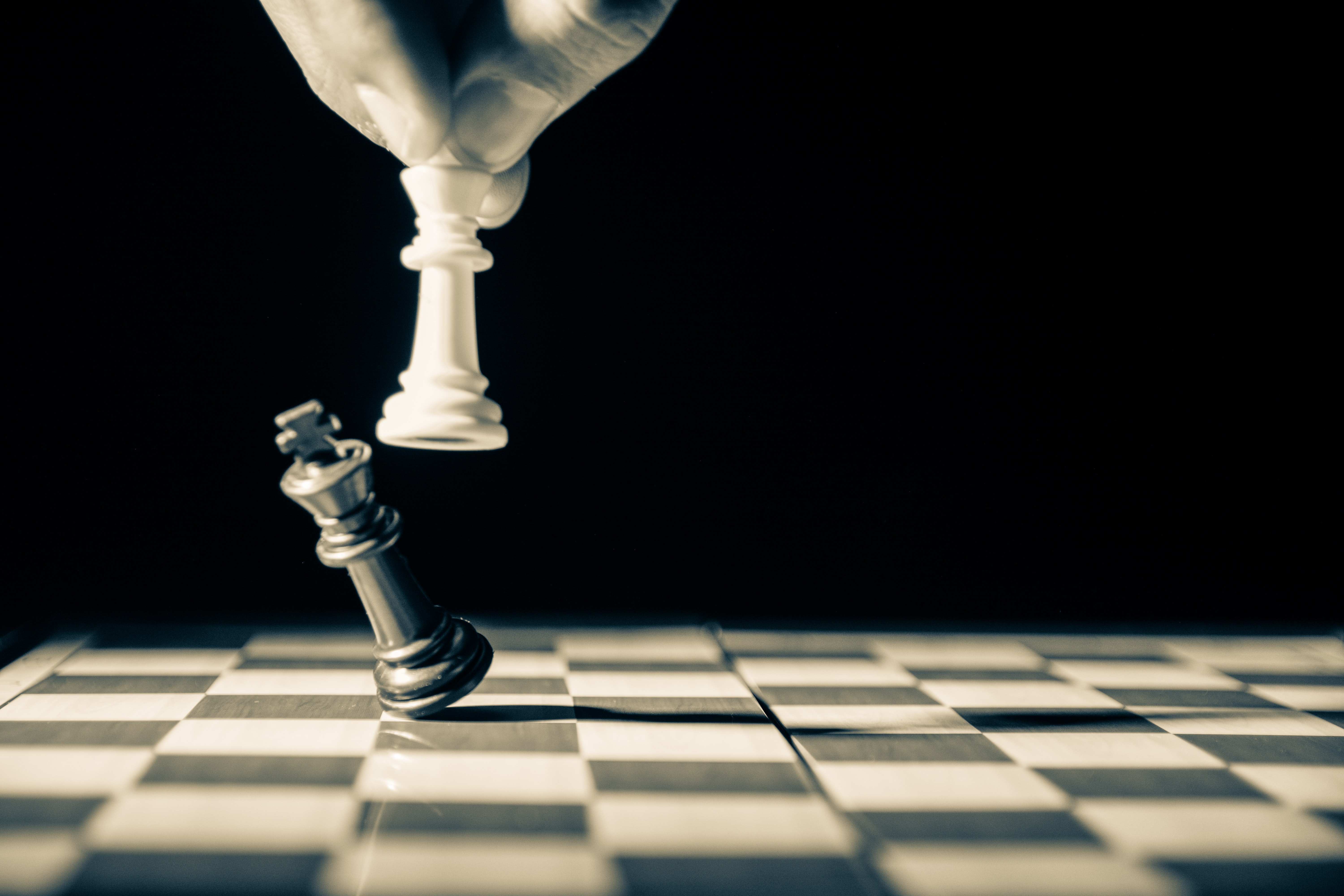 Watch a Chess-related Movie
These movies are great for watching together as a family: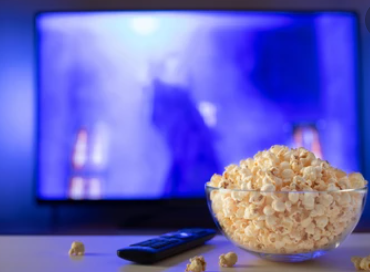 Queen of Katwe
This Disney film is about a 10 year old girl, Phiona Mutesi, from an impoverished area of Uganda. She discovers the game of chess from a missionary she meets who teaches children to play the game. With the support of her mother she defies the odds (given her social status and limited resources), and quickly learns to play and discover her natural talent. She is also encouraged to pursue school which is not always a given for her peers. Eventually she becomes an extraordinary player and teams up with her missionary partner to become an international chess champion, and break herself and family out of poverty.
The movie is fabulous because it's a true story about breaking odds and barriers, and thanks to the kindness of her missionary mentor she is able to discover her natural talent. This movie is great for kids to show them that anything is possible with a little bit of determination!
Queen of Katwe can be streamed free on Disney+, or can be rented on YouTube, Google Play, Apple TV, or Amazon Prime Video.
Harry Potter and the Philosopher's Stone
While the movie isn't solely focused around chess, there are some super fun parts revolving around the game. Probably the most well-known scene where chess is included in the movie is when one of the main characters, Ron, teaches Harry a variation of the game called 'Wizard chess'. Ron's Wizard chess set is a replica of the famous 12th century Lewis Chessmen set, however in the movie version the pieces are enchanted, and move of their own accord around the board when directed by the players.
Harry Potter and the Philosopher's Stone can be rented on YouTube, Google Play, Apple TV, or Amazon Prime Video.
A Little Game
This movie is the story of a 10 year old girl named Maxine who recently moved, and is the new kid at school. She not only struggles with getting used to her new high-class surroundings, but also with the fact that she has no friends, and gets bullied. She meets a man named Norman who is a chess master, and begins to teach her everything he knows about the game. Her determination to learn chess is symbolic, and mirrors some of the struggles she faces at school, including dealing with bullies, and emphasizes the valuable real life lessons that can be learned from the game.
A Little Game can be streamed free on Sling TV, Amazon Prime Video, or Hulu with their premium subscriptions.
Searching for Bobby Fisher
This film has similar drama to The Queen's Gambit, while remaining more family/kid friendly. It is based around the true story about a young chess prodigy named Josh Waitzkin. Like Bobby Fischer, he was a child with incredible talent, however his parents struggled to help him balance the game with enjoying his childhood. Josh's father connects him with a mentor, Bruce Pandolfini, however the mentor and father don't see eye-to-eye when it comes to Josh's game tactics. Eventually they are able to reconcile just in time for Josh to use Bruce's advice to win a challenging match against another young prodigy.
This movie is sure to motivate your young chess player, and show how the skills learned in chess are critical life skills as well.
Searching for Bobby Fisher can be streamed free on Amazon Prime Video, or rented on YouTube, Google Play, or Apple TV.
Geri's Game
This is a popular Pixar "short", where an older player named Geri faces off on a chess game against himself. As he goes back and forth to play from each side of the board you get to see the two sides of his personality, and in an attempt to outsmart himself, he fakes having a heart attack to distract his other version of himself into losing the game. This is a wonderfully entertaining short that teaches the lesson that sometimes our toughest opponents are ourselves.
Geri's Game can be streamed free on YouTube or Disney+.
Host a Tournament
Or find one to attend yourself. You can search for tournaments in your area on the US Chess Federation Website.
Read a New Chess Book
Check out some of these titles that are perfect for kids: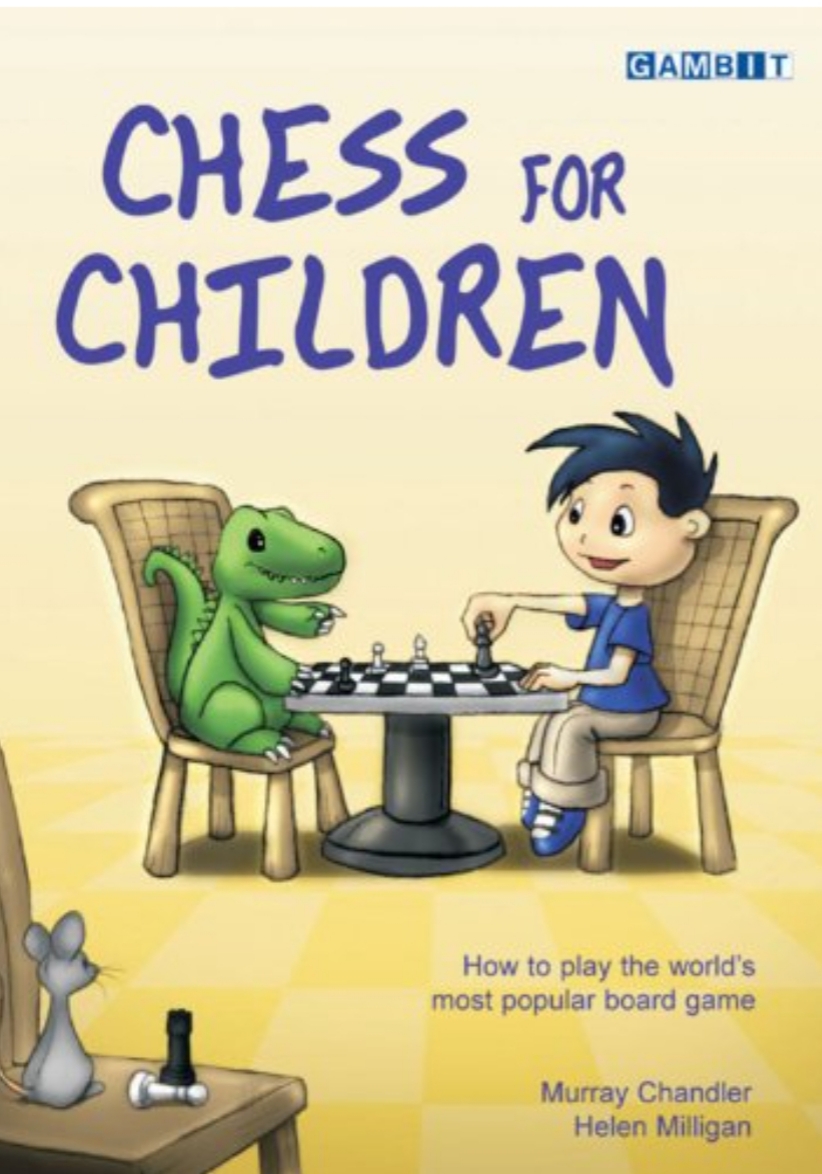 Overview: This book teaches the basic rules and moves in an engaging and fun way. Oh and the lessons are taught by the main character's pet alligator!
Age: 8 – 12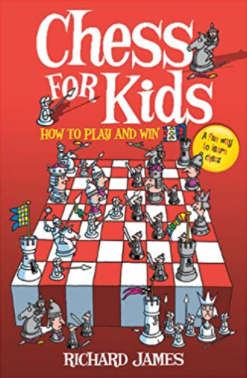 Overview: Twin seven year olds need to learn chess to stop an alien invasion! This book teachers the rules of the game, strategies, and critical thinking skills in a super fun and unique storyline.
Age: 7 – 10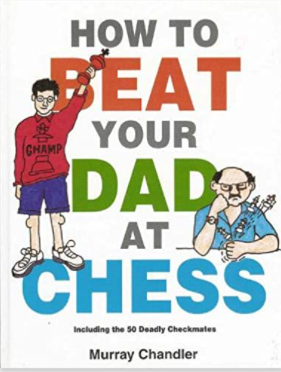 Overview: This book will help young players learn the best ways to beat stronger opponents.
Age: 8 and up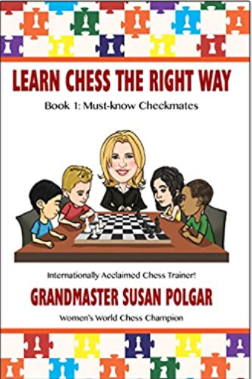 Overview: This book it for advanced beginners, and written by Grandmaster Susan Polgar. Full of tactical and strategic lessons for students taking their chess to the next level, and is filled with diagrams and exercise to engage your child.
Age: 10 and above
Introduce a Friend to the Chess
Many people have heard about chess, but just don't know where to go to start learning how to play. Now is the perfect time to teach a friend the game. Invite a friend to learn the basics with you, and you will not only help them get in on the action, but hopefully gain another friend to play with in the future as well.