Reading is always a good idea! Books offer endless opportunities for gaining information, and can transport us to new and unimaginable worlds. Regular time spent reading can seriously benefit a persons life, in fact reading has a whole plethora of benefits including:
Cognitive benefits – Daily reading increases blood flow to the brain and improves brain connectivity. On top of that, regular time spent reading books improves memory function and a person's ability to concentrate. And since a good novel keeps the reader hooked and in suspense until the very last page, critical thinking skills are improved as well.
Improving writing skills – When you read, your brain keeps note of the good writing techniques it sees to use later, meaning reading books can help readers become better writers as well.
Enhancing vocabulary – Since it's much easier to learn new words and their meanings when they are read in context and flow within a sentence and storyline, time spent reading can greatly enhance a person's vocabulary.
Reducing stress – Reading is an excellent way to unwind and shift the readers focus away from their everyday stressors.
Before The Queens Gambit was a successful TV show, it was a thrilling novel. And it's certainly not the only novel to combine the thrill of fiction with the thrill of chess. Check out these 6 novels that are perfect for chess players or anyone who loves a good story.
The Queen's Gambit by Walter Tevis
The Queens Gambit follows the life of an orphan chess prodigy as she works to become an elite chess player.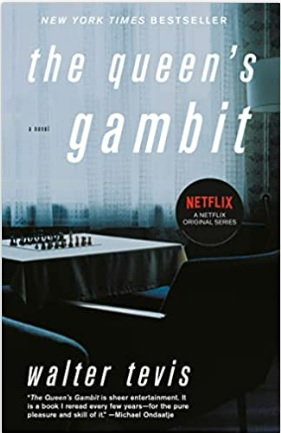 Lisa: A Chess Novel by Jesse Kraai
This coming-of-age story is about a girl named Lisa who struggles in school, and in many aspects of her life, but with the help of her chess coach, she is able to grow and find passion in the game of chess.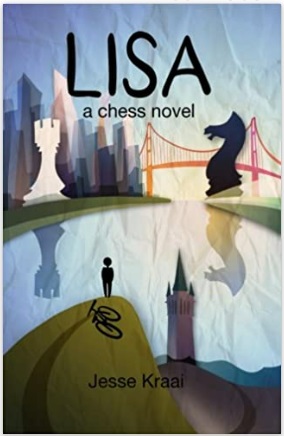 The Eight by Katherine Neville
This book combines adventure, mystery, and chess, and will keep you on the edge of your seat as it follows two women through different historical periods as they become immersed in the game of chess.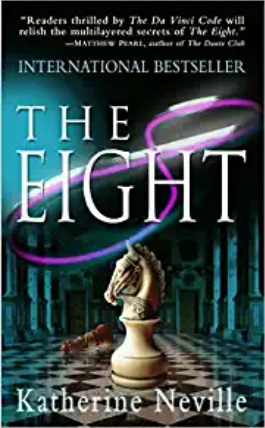 A sequel to The Eight which begins twenty years after the first novel ends.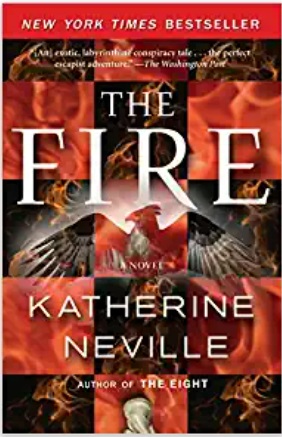 The Luzhin Defense by Zvladimir Nabokov
This story is described as a "chilling story of obsession and madness". A young boy is misunderstood and ridiculed by his classmates but takes up chess as a refuge from the anxiety of his everyday life. He rises to the rank of Grandmaster, but it comes at a cost.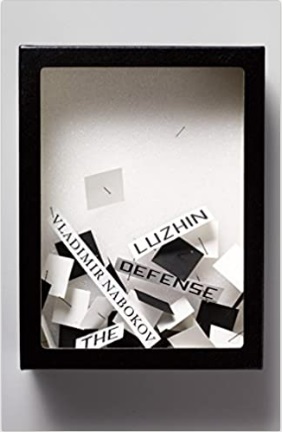 The Royal Game by Stefan Zweig
On an ocean liner bound for Buenos Aires, an encounter takes place between the reigning world chess champion and an unknown passenger. The passenger has an extraordinary ability to challenge the grandmaster but his dark past emerges as the game unfolds.