While we don't want to rush through Thanksgiving, Christmas is right around the corner. It can be tough to find the right gifts for the people around you, however if you have a chess enthusiast in your life, we think these unique gifts will take the stress out of your holiday shopping.
Check out our picks for the prefect holiday gifts for chess players below.
The perfect gift for your child, or anyone young at heart. You get to build the board as well as the pieces themselves. The pieces conveniently store inside the board so you can take it to go.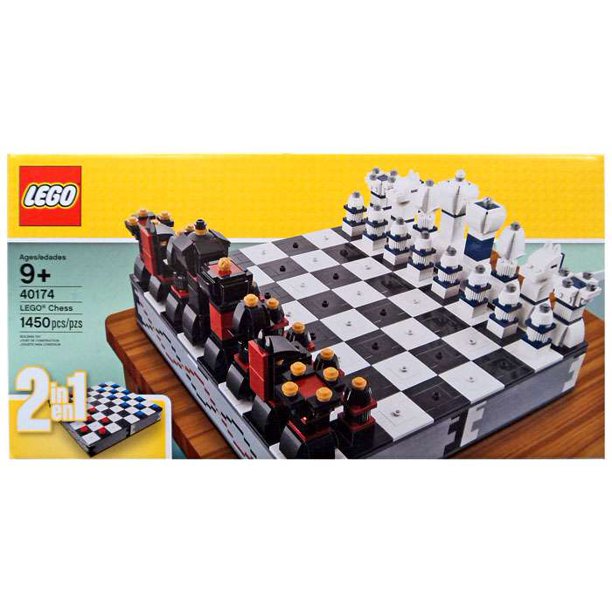 Beautiful and endorsed by the FIDE – this limited edition clock is not only nice to look at, but easy to use as well.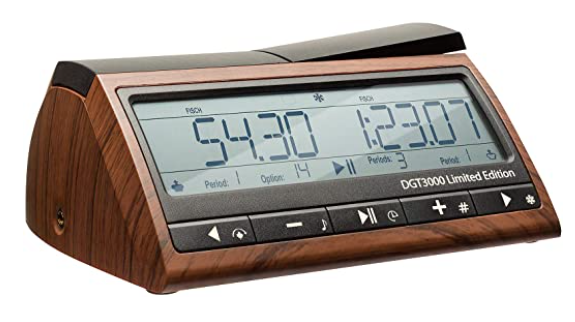 Know someone who loves chess as much as they love entertaining? These silicon trays are perfect for making ice cubes, candies, chocolates, or even bath soaps.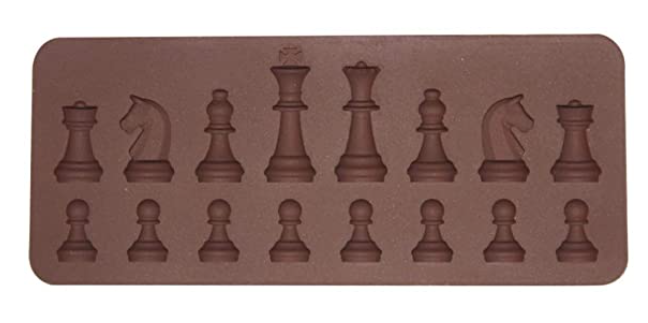 If you know a chess player who also loves technology, this flash drive may be the perfect gift to combine the two.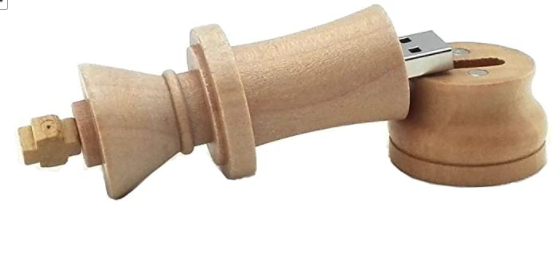 If you know a chess player that likes to travel – this board is sure to be a hit. It's compact, magnetic, and perfect to take on the go.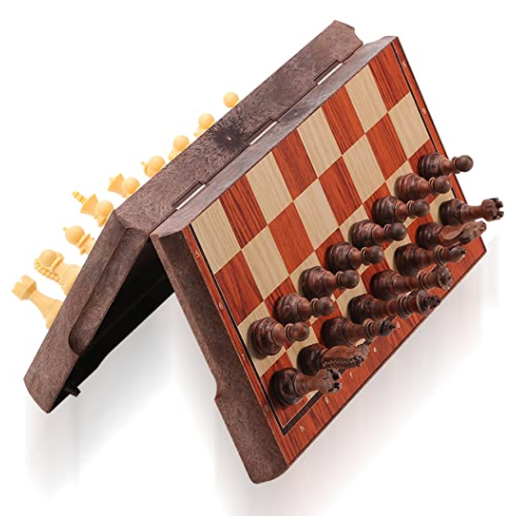 This wooden puzzle is only 11 pieces, but it creates a beautiful piece of home décor once put together.
For all the ladies that love to play, check out this charm bracelet featuring a Queen Charm piece.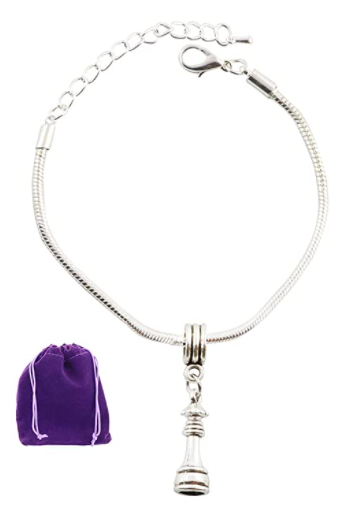 In 1997 Gary Kasparov played Deep Blue – an IBM supercomputer. This DVD documents the exciting chess tournament and scientific experiment rolled into one, where the computer appeared to think like a human in order to win the match.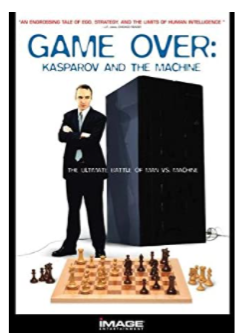 Word on the street is that experience gifts are all the rage this season. How about gifting a special child in your life with online chess classes taught by our very own wizards? A perfect activity for winter break and beyond!