By Ramya Inapuri, Wizard Coordinator & Instructor in MA
Grandmaster Alexandra Kosteniuk won the 2021 Women's FIDE World Cup after drawing her second game with GM Aleksandra Goryachkina on Monday.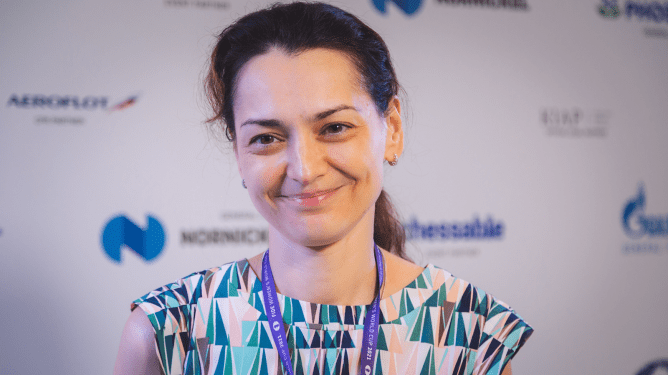 image credit: chess.com
The 2021 FIDE World Cup started on July 12 in Sochi, Russia. It marks the return of over-the-board chess on a global scale after the COVID-19 pandemic forced the cancellation of many sporting events. Elite players from all over the world will compete for a part of the $1,892,500 prize fund and two spots in the 2022 Candidates Tournament. For the first time in history, FIDE will also be hosting the Women's World Cup. The event will feature 103 of the best female players competing for a $676,250 prize fund.
Kosteniuk remained undefeated throughout the event and didn't need to play a single tie-break game - a record which she will most likely hold for quite some time.
Kosteniuk-Goryachkina Game Recap:
Kosteniuk played solid against Goryachkina's French defense. She got herself into a winning position in the opposite color Bishop endgame.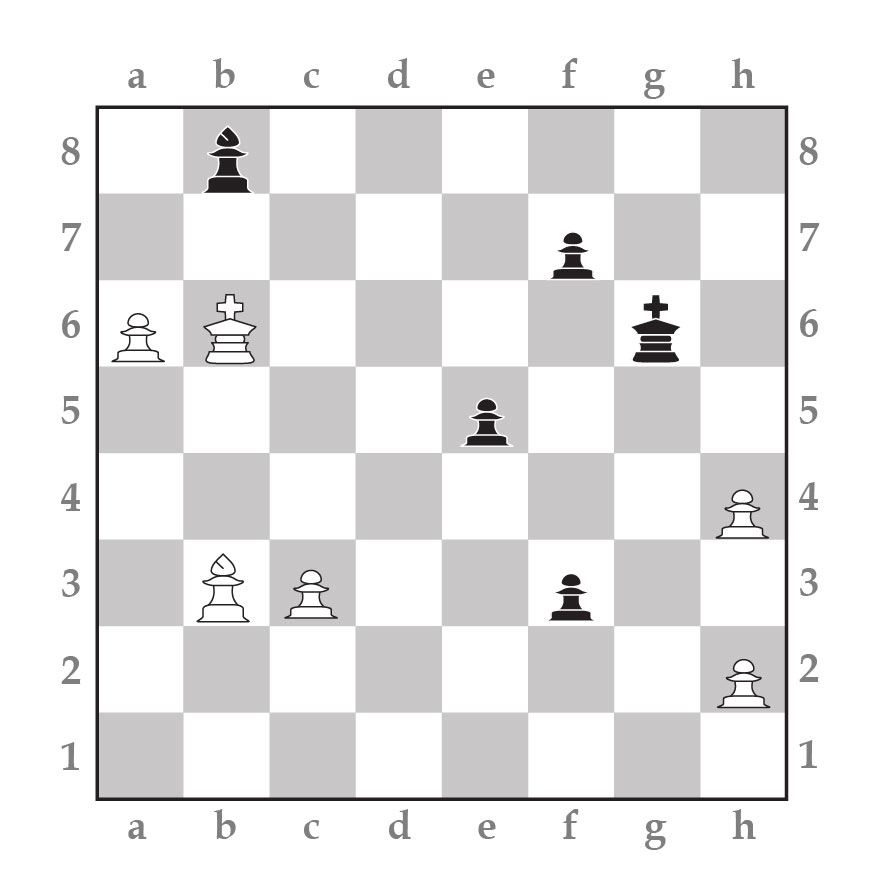 White promoted a queen in the next few moves and made a draw which was enough for Kosteniuk to win the Women's World Cup. It was an absolutely poetic way to finish the game!