Get paid to do what you love
What's better than turning your hobby/passion into a job?! At Chess Wizards, we pay you to spend time doing what you love, and passing that love onto the next generation of chess stars.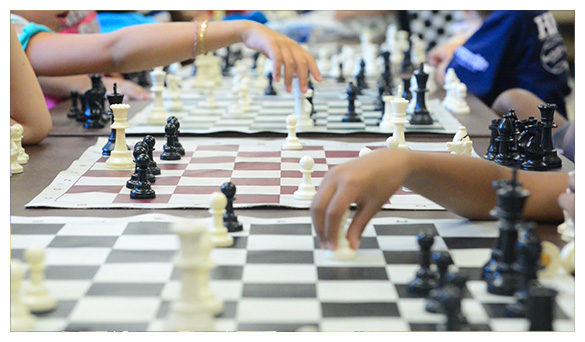 Great work/life balance
Working with Chess Wizards means you are in charge of your work schedule. With part time and flexible hours you can choose to teach one class a week or five! There are also opportunities to work summer camps, school break camps, and tournaments.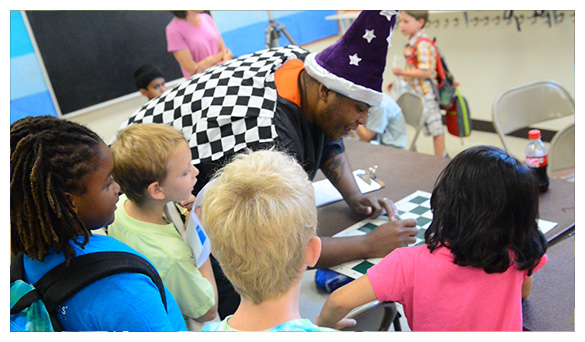 Have fun
Put your energetic and enthusiastic personality to good use with a job that requires you to have fun while you work!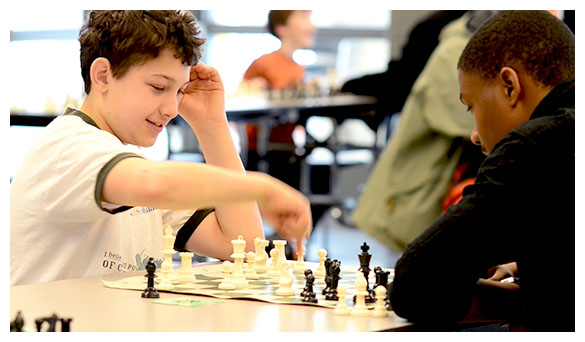 Make a difference on the next generation of chess stars
Watching your students grow and learn the game of chess is super rewarding. When you work with Chess Wizards you get to be a part of each of your student's journeys and build lifelong skills and memories!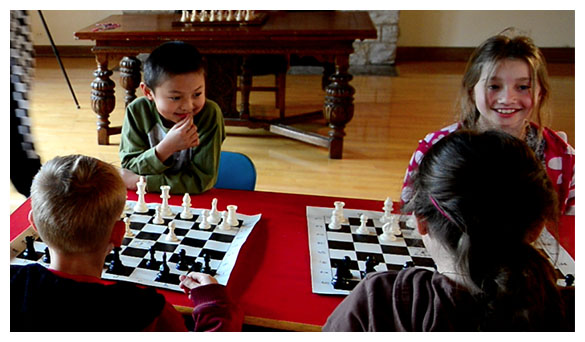 Want to learn more? Check out our open job positions here!