We all know chess is one of the best strategy games in existence. The rules of the game are simple to learn – but it can take a lifetime to prefect the strategies needed to become a great chess player.
Strategy games like chess teach kids:
To develop their critical thinking skills
To find patterns
To plan ahead, and think about what their opponent might do
To adjust their approach when it doesn't work
To weigh their options, and make the best choice
Aside from chess, it can be a challenge to find other age-appropriate strategy games that are fun for not only kids, but the whole family. Fortunately we've developed a list of kid-approved strategy games that your whole family will love!
Recommended Age: 6 and up
This is an incredibly engaging game where you try to create "Qwirkles", or rows of six pieces of either the same shape or color with no repeating pieces. The pieces are placed on the game board similar to dominoes, and you get points depending on how many pieces in a row you've created. What's also nice about this game is that it can be easily adapted to be as simple or complex as you want.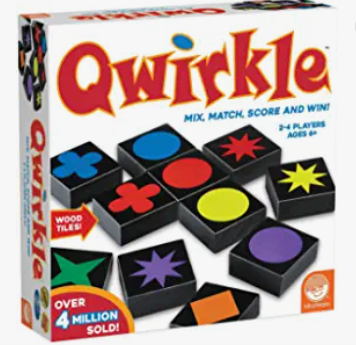 Recommended Age: 5-9
It's simple to learn – match fish and score points! Different skill levels can play together with or without strategy, making it fun for adults as well.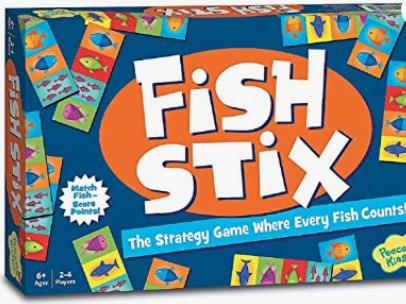 Recommended Age: 5 and up
This is a fun take on a classic whodunit game – where everyone works together to gather clues and crack the case!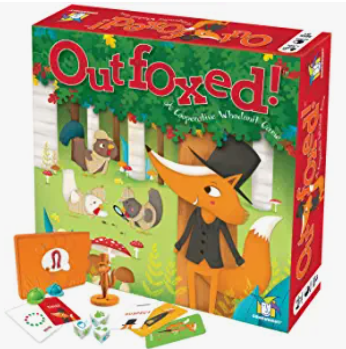 Recommended Age: 3-6 years
Sequence is such a great game for adults, so we were super excited to try out the kid version. The rules are simple, you play a card from your hand, and place a chip on the corresponding character on the board. The first player with four chips in a row wins.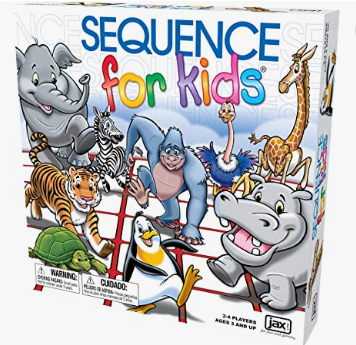 Recommended Age: 8 and up
You may remember this one from your childhood. It's a classic 2 player game where you use logic and strategy to try figure out the other players color code. It's challenging, engaging, quick, and fun!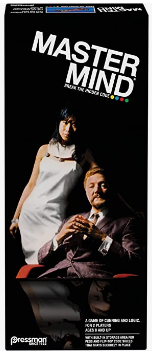 Recommended Age: 7 and up
If you like Tetris, you are going to love Blokus. It takes no time to learn, and is a challenge for players of all ages. To play the game, players take turns placing their 21 pieces on the board – each piece must touch another of the same color, but only at the corners.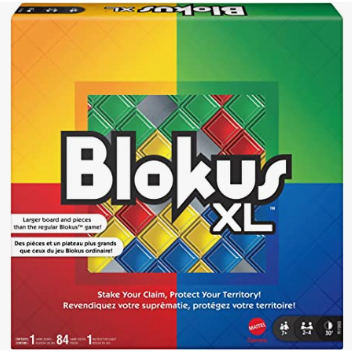 Recommended Age: 8 and up
Have a child who love science? In this unique game, players race to solve a formula by moving molecules from test tube to test tube without touching or dropping them.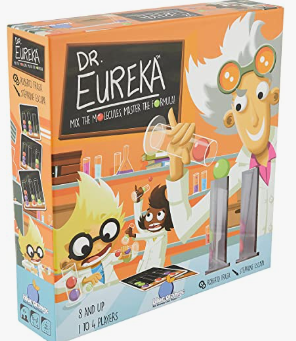 Recommended Age: 8-15 years
This isn't so much a family game – as it's only made for one player at a time, but because it combines strategy skills, logic, STEM, and the thrill of a marble run, we had to add it to the list! And, there's really no reason why you can't work as a team to complete each challenge. This game is also great because it comes with multi-level challenges – from beginner to expert.