Looking to nurture your child's interest in the game of chess?
A great chess book is a great way to start!
There are some wonderful chess books written for kids at a beginner level. These books would make a wonderful addition to your child's summer reading list, while helping them build the foundation they need to become excellent chess players in the future.
Let's take a look.
Chess for Children by Murray Chandler and Helen Milligan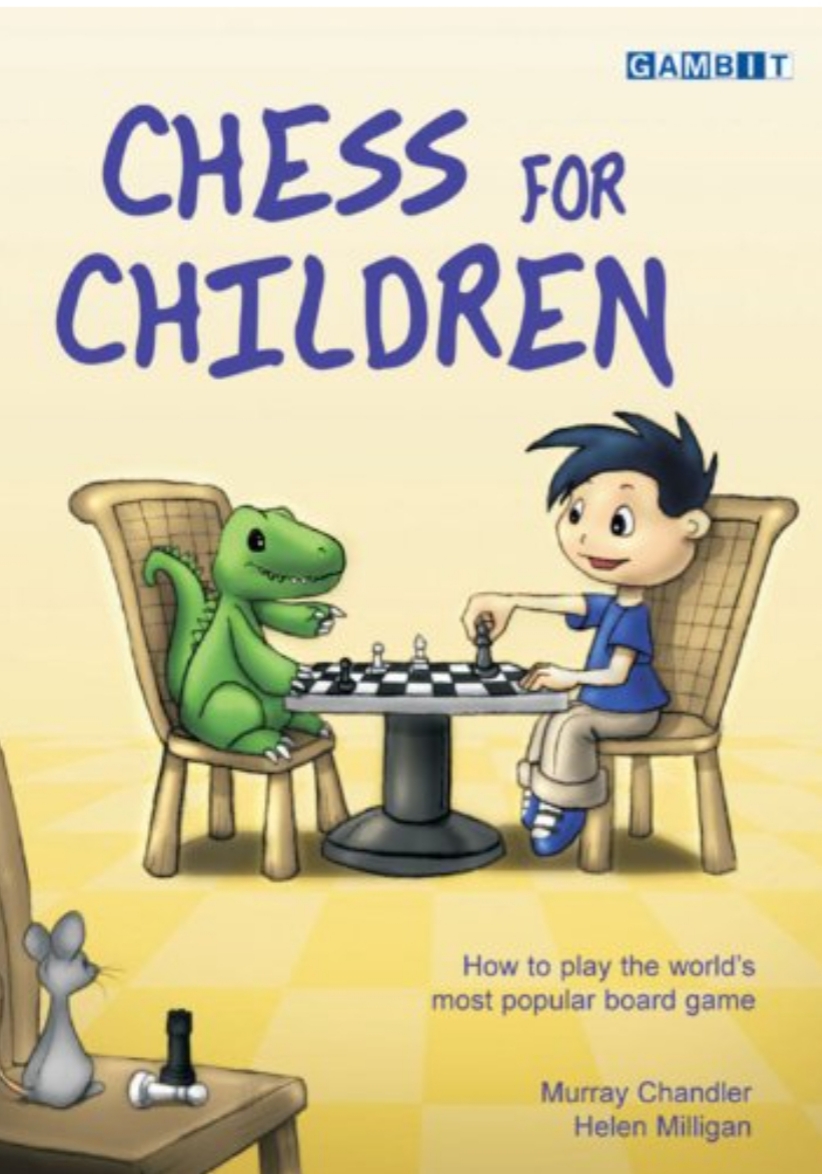 Overview: This book teaches the basic rules and moves in an engaging and fun way. Oh and the lessons are taught by the main character's pet alligator!
Age: 8 – 12
Chess for Kids: How to Play and Win by Richard James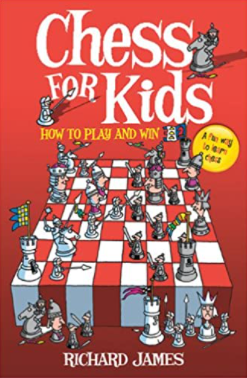 Overview: Twin seven year olds need to learn chess to stop an alien invasion! This book teachers the rules of the game, strategies, and critical thinking skills in a super fun and unique storyline.
Age: 7 – 10
How to Beat Your Dad at Chess by Murray Chandler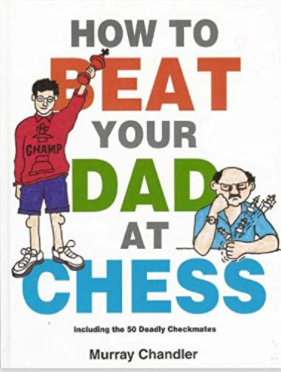 Overview: This book will help young players learn the best ways to beat stronger opponents.
Age: 8 and up
Learn Chess the Right Way: Must-know Checkmates by Susan Polgar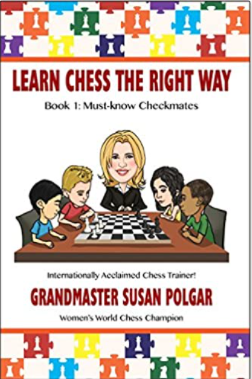 Overview: This book it for advanced beginners, and written by Grandmaster Susan Polgar. Full of tactical and strategic lessons for students taking their chess to the next level, and is filled with diagrams and exercise to engage your child.
Age: 10 and above
Which one are you going to check out first? Let us know!