The skills taught through the game of chess go far beyond the board! Learning chess is great for your child's brain development, and can help prepare them for how to handle life's difficulties, while teaching them how to solve problems in a creative way. Playing chess also helps improve your child's memory, critical thinking abilities, and math skills. Encouraging your child to learn chess really can be one of the best things you do for them developmentally.
While we definitely recommend learning the basics of the game on a standard board first, these kid friendly boards are an awesome way to get kids to practice more, keep their attention longer, and attract the interest of a child who may only be slightly interested in the game. Basically, the key to getting your child excited to play chess is to make it interesting – and these boards can do just that! Not to mention, these children's chess sets can also make for an awesome birthday or holiday gift.
Check out our list of 10 of the coolest chess sets for kids that are just as much fun as they are educational.
This set features Batman, Batgirl, The Joker, Harley Quinn, the Batmobile, and many more!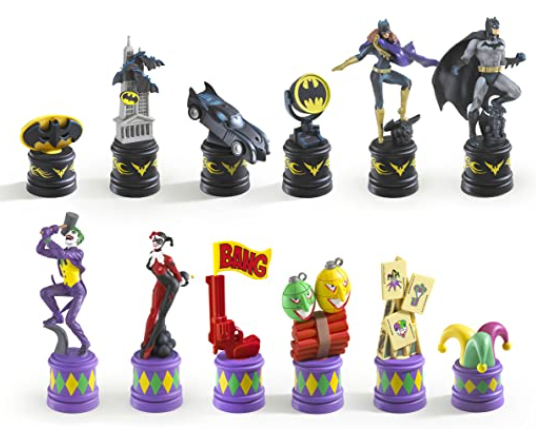 Enjoy a super charged game of superheros vs. villains.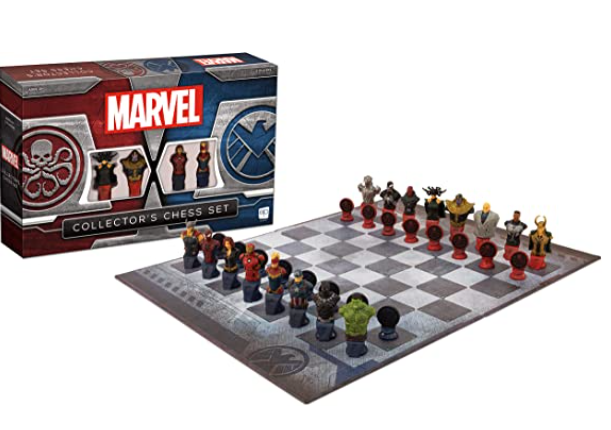 Mario and Bowser are battling it out once again in this super cool set featuring the most popular Super Mario Bros. characters.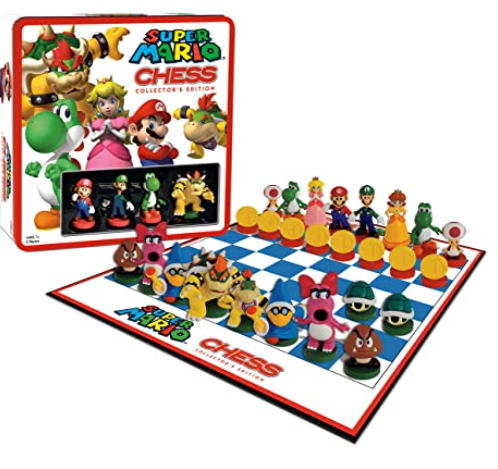 This adorable set is sure to be loved by even the youngest player.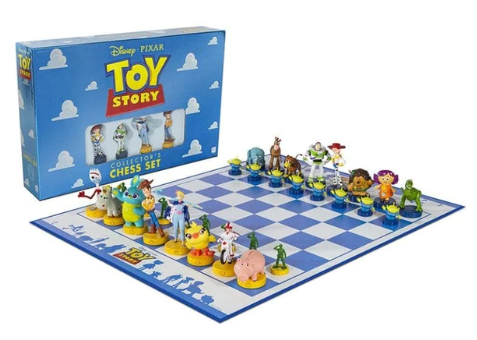 This awesome set features super detailed Minion pieces with a unique Medieval theme.

This spooky set features Jack Skellington, Oogie Boogie, Sally, and more!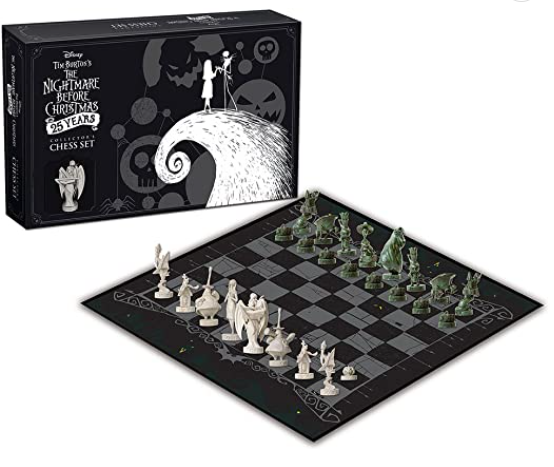 This set is perfect for the Wizard in your life!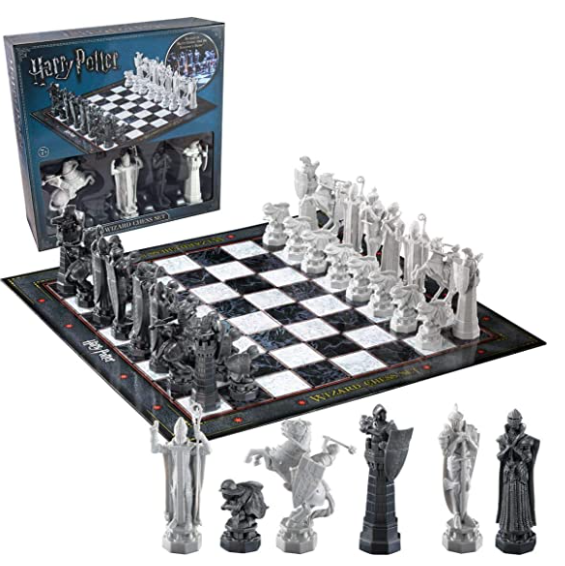 Disney heroes team up against Disney villains on this exciting board.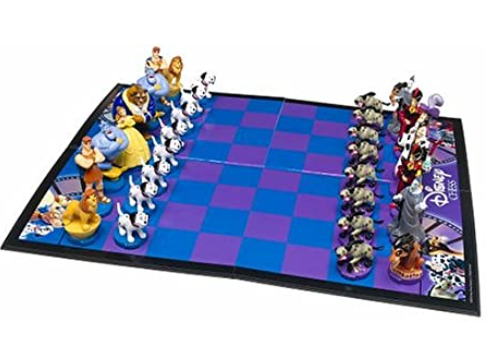 In this set the swamp sweethearts battle against their royal adversaries.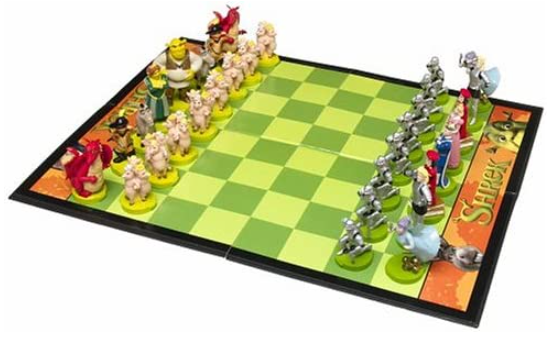 You get to build this set yourself before you play with it - how cool is that!