The game of chess has been represented throughout history in many movies, tv shows, and books. Chess has also been featured in many pieces of art which have been able to capture the games allure and symbolism on canvas. Come with us as we explore the world of chess through some historical pieces of artwork.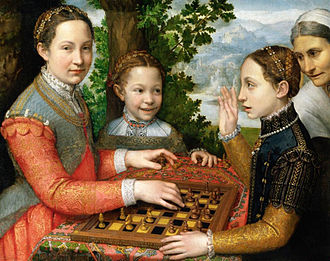 Title: The Chess Game
Artist: Sofonisba Anguissola
Year: 1555

Sofonisba Anguissola was an Italian Renaissance artist who painted this piece when she was only 23 years old. This is one of the most famous paintings she has done, and proof that chess was just as popular of a game among women as it was among men. It is currently hanging at the National Museum in Poznań in Poland.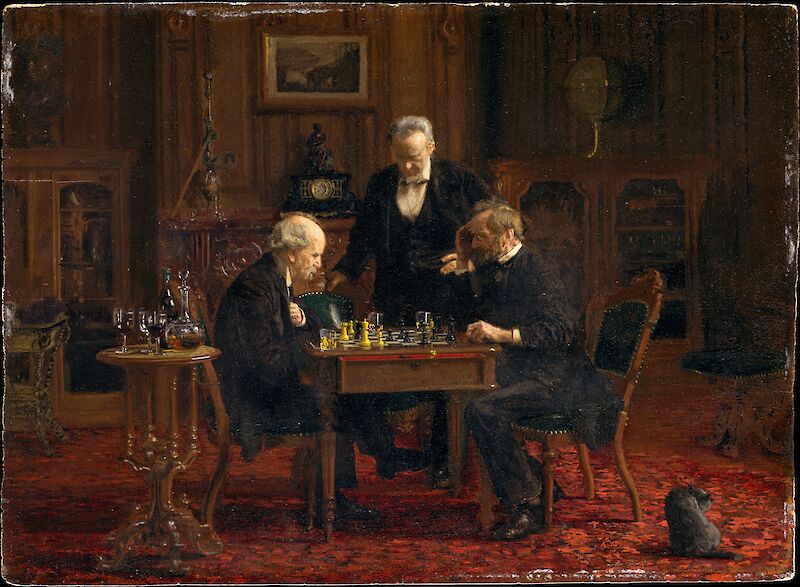 Title: The Chess Players
Artist: Thomas Eakins
Year: 1876

This oil on wood painting shows Eakins' father observing a very focused chess match. The piece is currently hanging at the Metropolitan Museum of Art in New York.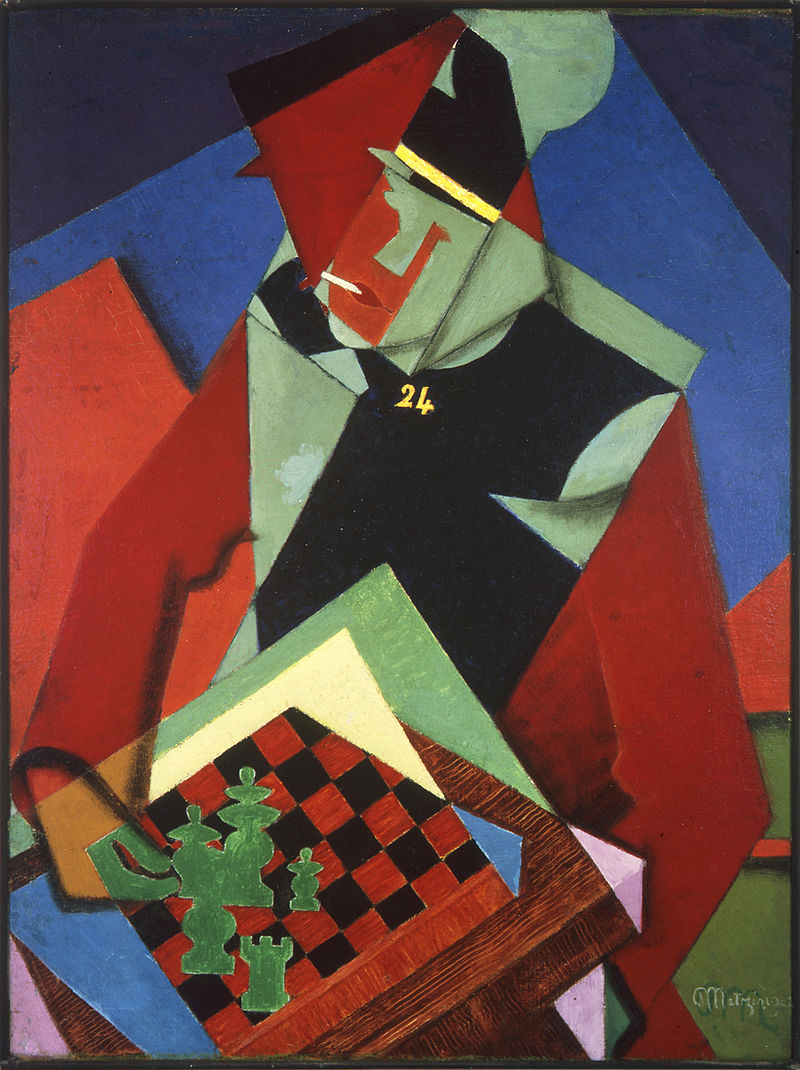 Title: Soldier at a Game of Chess
Artist: Jean Metzinger
Year: 1915

While serving as a medical orderly during World War I, Jean Metzinger created this oil painting to represent a French soldier playing a game of chess. Because Metzinger often depicted himself in paintings with a cigarette in his mouth many believe this is a self-portrait. It is currently hanging at the Smart Museum of Art, at the University of Chicago.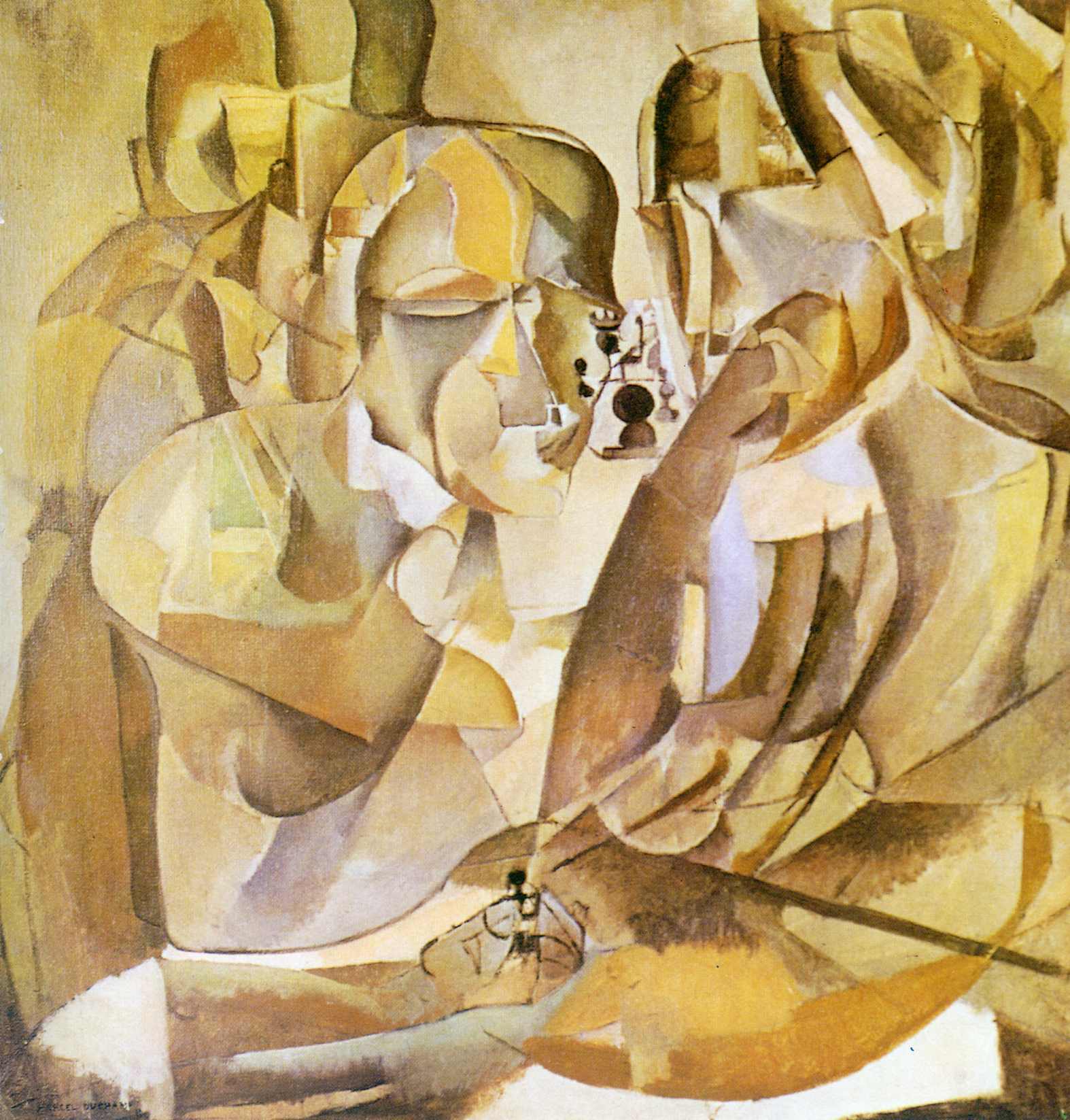 Title: Portrait of Chess Players
Artist: Marcel Duchamp
Year: 1911

Marcel Duchamp was famously quoted as saying that "all artists are not chess players, but all chess players are artists." Duchamp played chess his entire life and had hoped to make it a professional career at some point. This piece is currently hanging at the Philadelphia Museum of Art.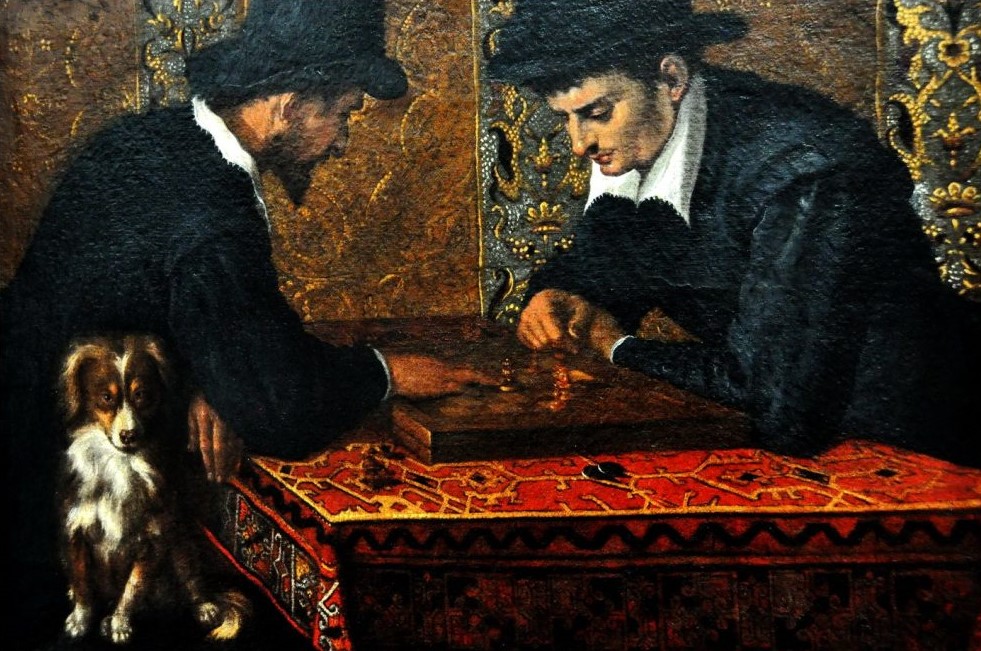 Title: Chess Players
Artist: Ludovico Carracci
Year: 1590

Carracci was an Italian, early-Baroque painter and printmaker. This beautiful piece shows two men in complete concentration of their game with a cute little sidekick on the left supporting their owner. It is currently hanging in the Gemaldegalerie art museum in Berlin.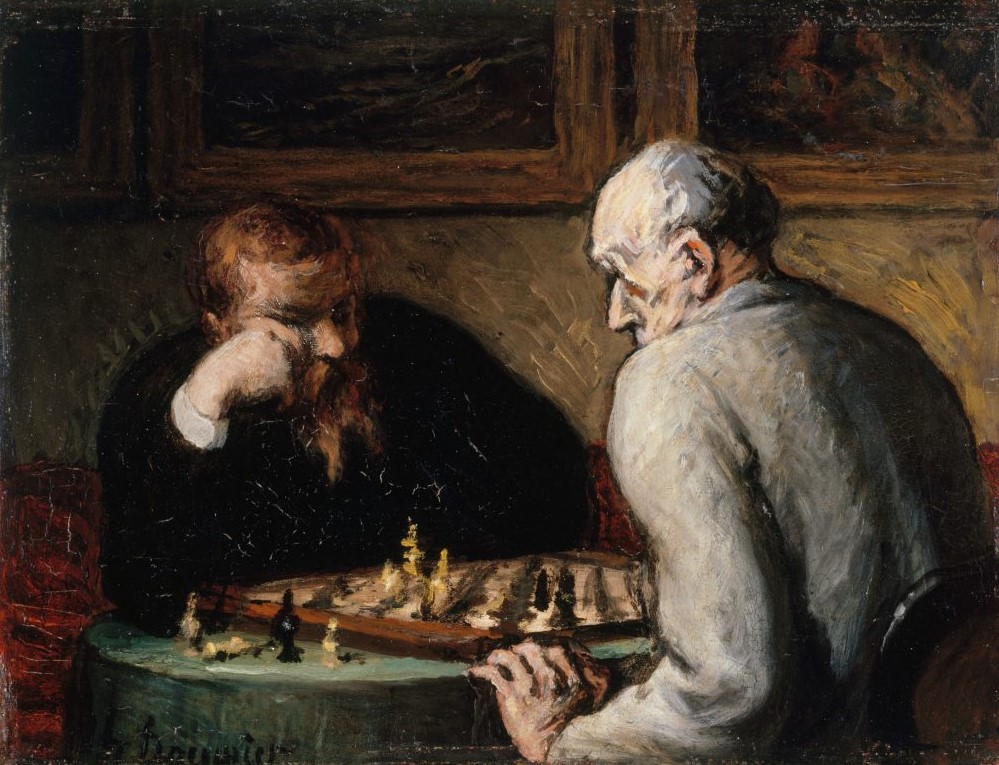 Title: The Chess Players
Artist: Honoré Daumier
Year: 1863-1867
While Daumier was mostly known as a printmaker and caricaturist, he also created this wonderful painting showing two men deeply immersed in their game. It is currently hanging at Le Petit Palais in Paris, France.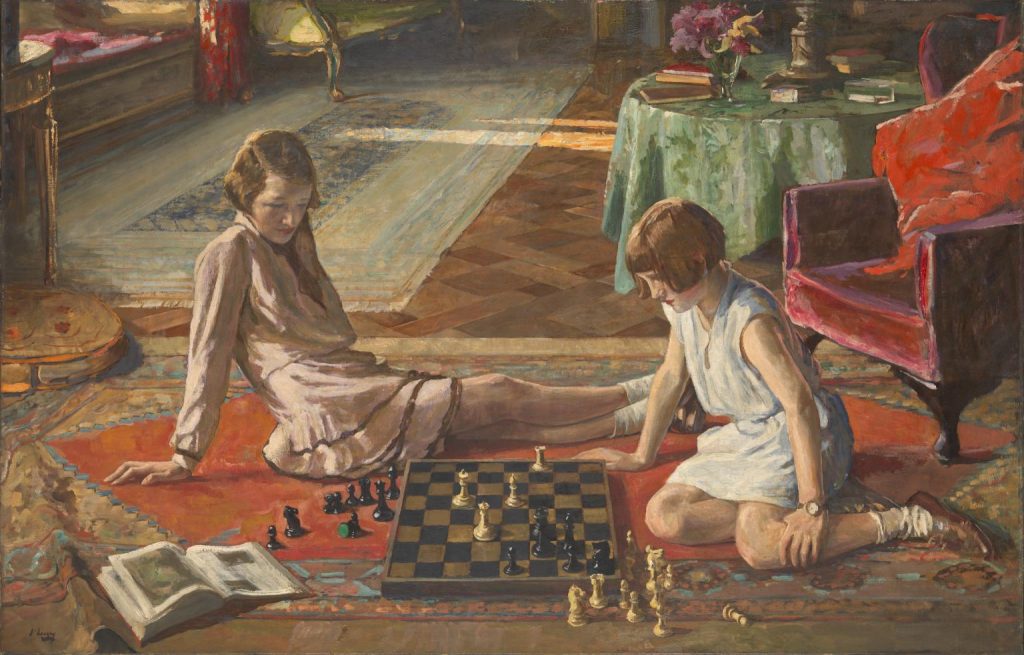 Title: The Chess Players
Artist: Sir John Lavery
Year: 1929
Sir John Lavery was an Irish painter who created this piece of impressionist art showing two girls enjoying a relaxing game of chess. It was meant to be a study for a larger piece however it later became an independent canvas.