Summer camps are a blast at Chess Wizards!
Our week-long summer camps are made for everyone, with an interactive curriculum that makes learning chess fun for children in grades k-8 at every level of their chess journey. Campers get to learn chess skills, meet new friends, and work out their most powerful muscle – their brains!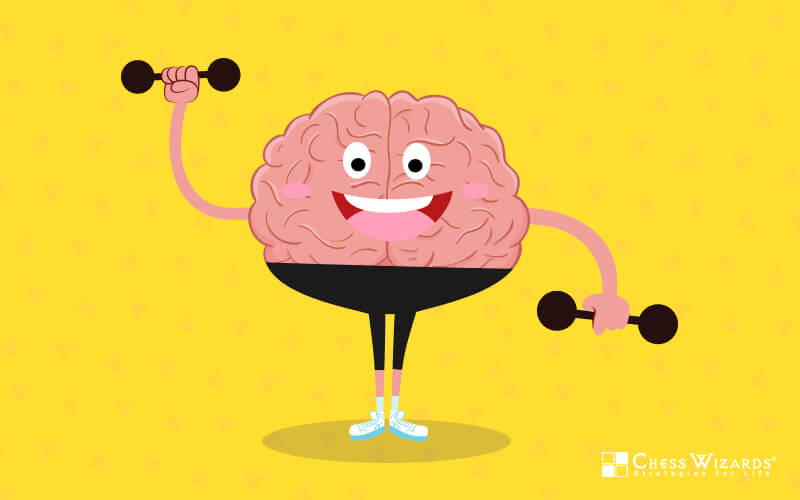 Our experienced, enthusiastic, and highly-trained Wizard staff lead an amazing camp experience, and guide campers through a unique mix of challenging chess lessons, variation games (like Bughouse and Allies!), team activities, classic camp games, and plenty of time spent outside. On top of that, every camper receives a Chess Wizards t-shirt, trophy and puzzle folder to keep.
There are so many benefits for children attending summer camp, some of which include:
Building new friendships and improving teamwork skills
Summer camps provide children with an opportunity to make friends with similar interests, and meet other children they would not have otherwise had an opportunity to meet.
Providing learning opportunities during breaks from school
Summer camps keep children's mental stimulation flowing all summer long.
Ensuring daily physical activity
Physical activities and outdoor time happen every day at Chess Wizards summer camp.
Building confidence
Summer camps provide lots of time for practice which leads to growth and a deeper understanding of skills.
Creating memories that last a lifetime
Summer camps are also just plain fun and entertaining – creating some of the best childhood summer memories!
Full and half day options available.

Please note that not all of our summer camps have been confirmed yet so registration may not be open for all camps at this time. Continue to check back regularly for a full list of camp locations and dates.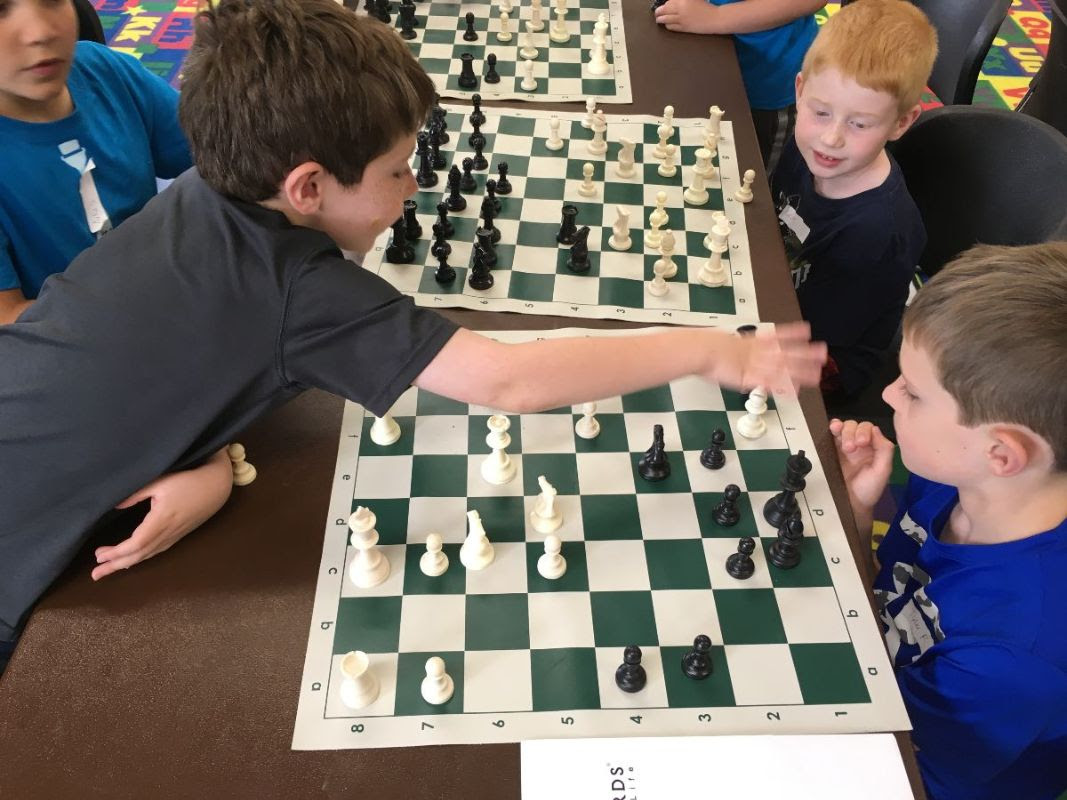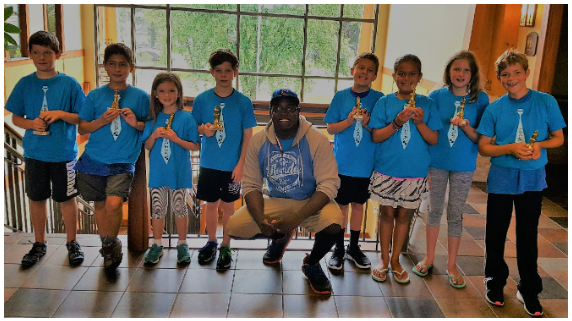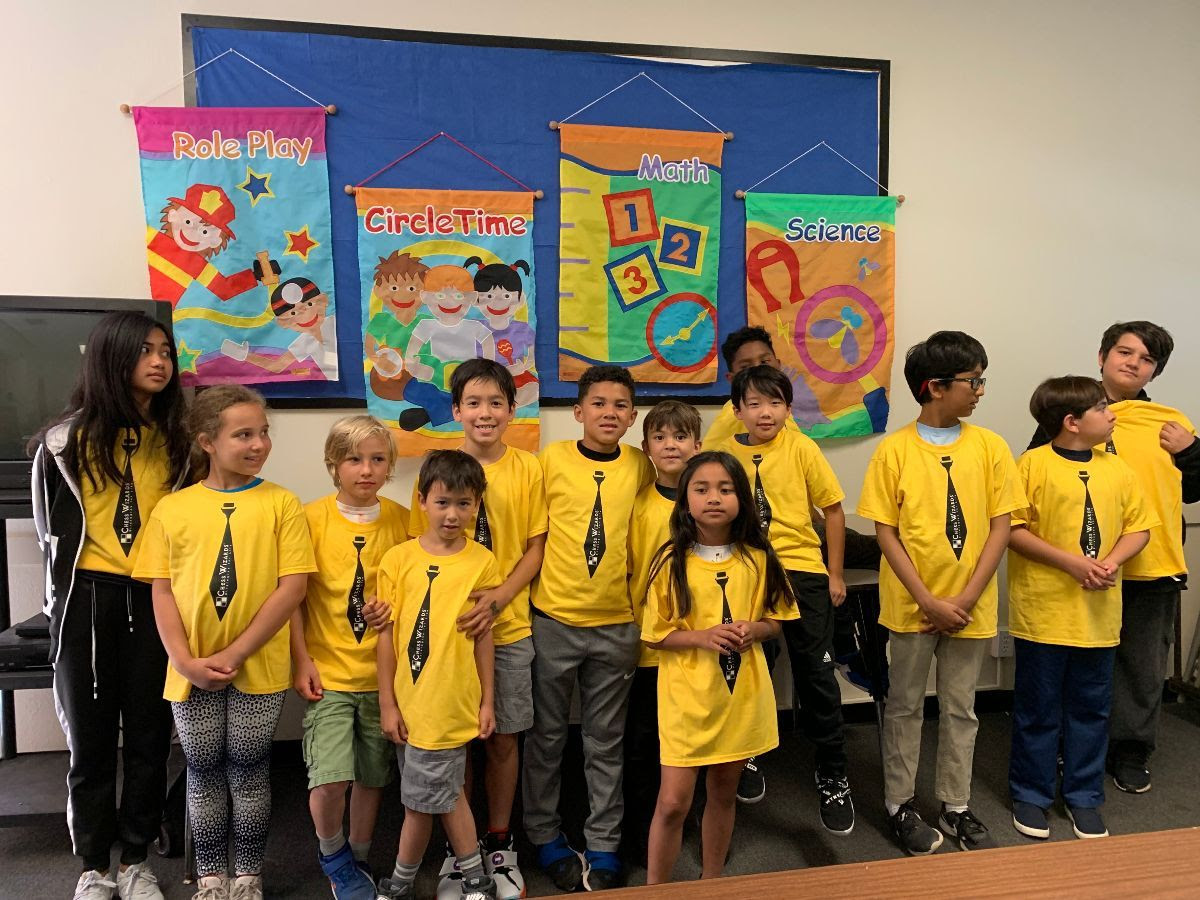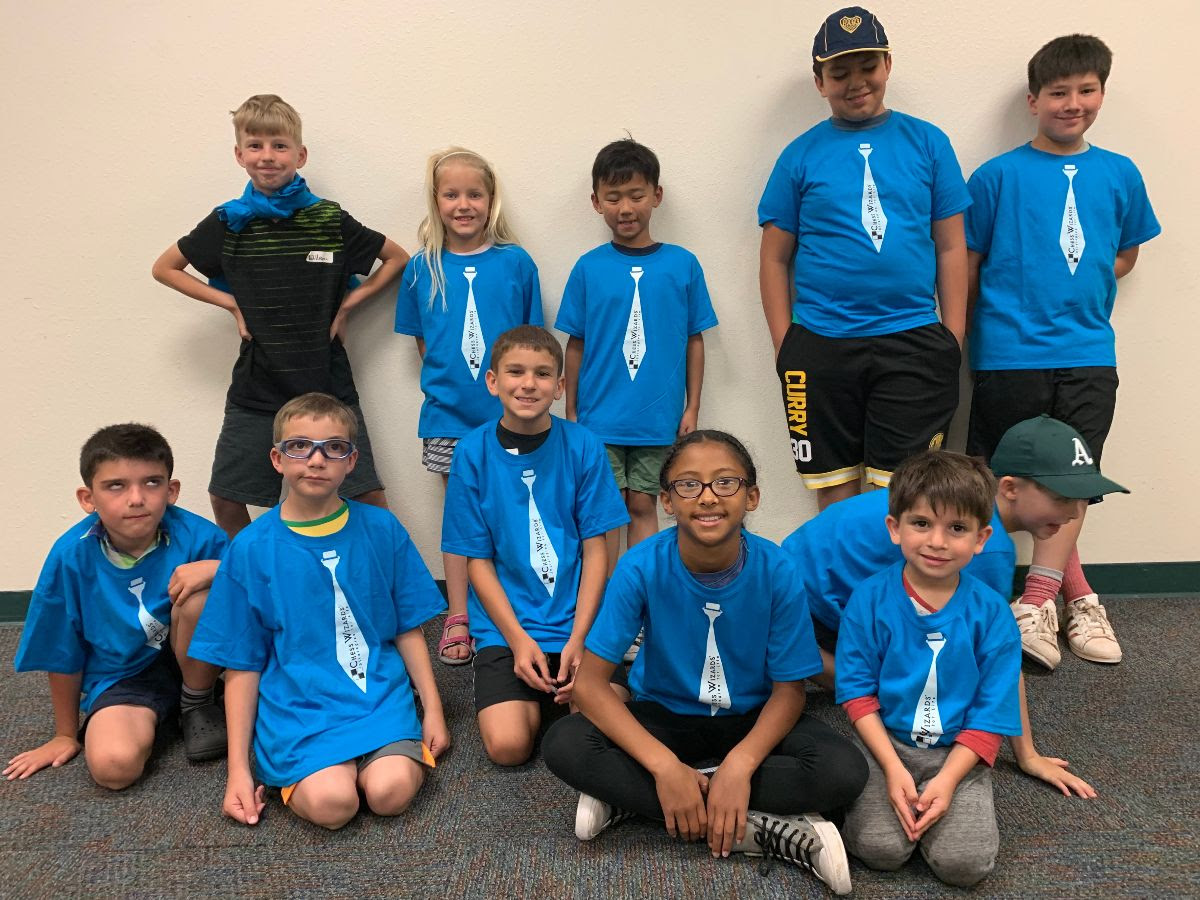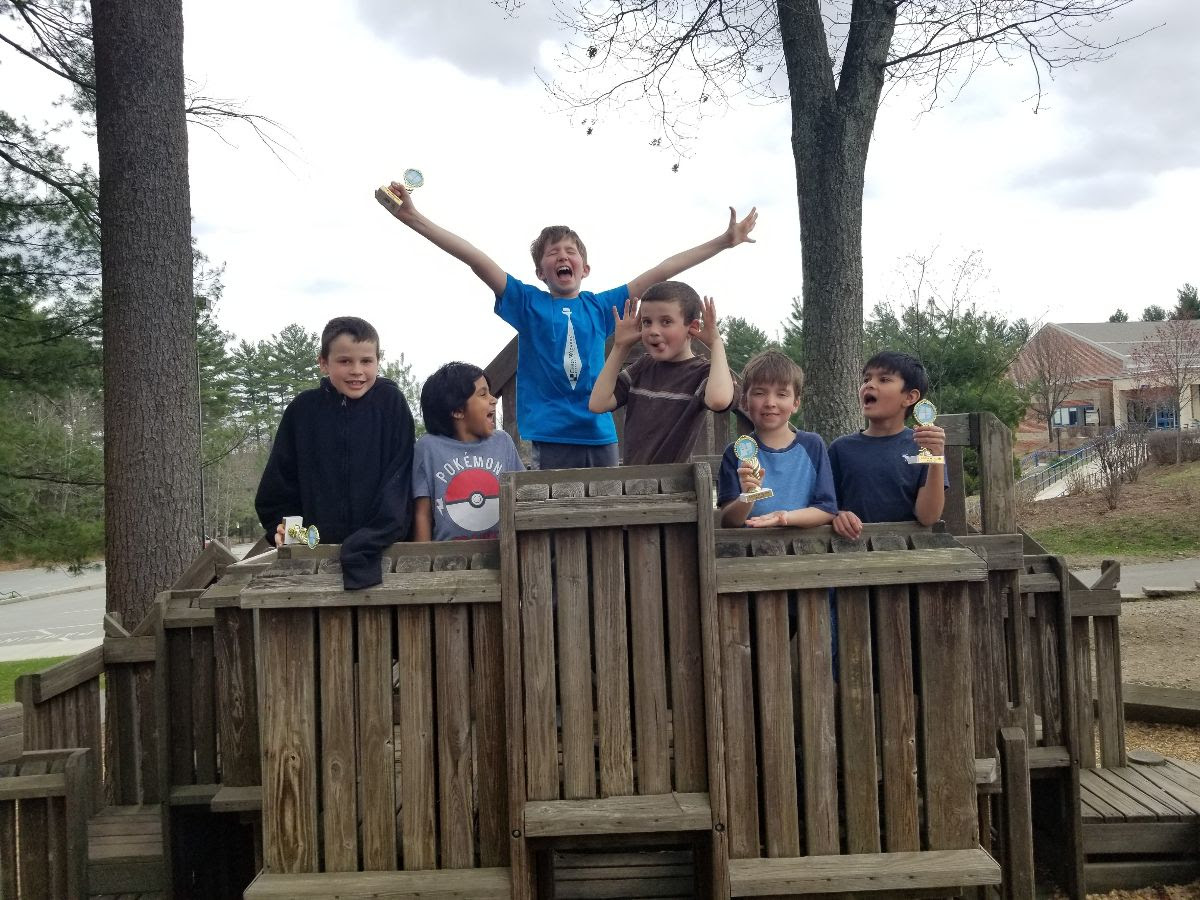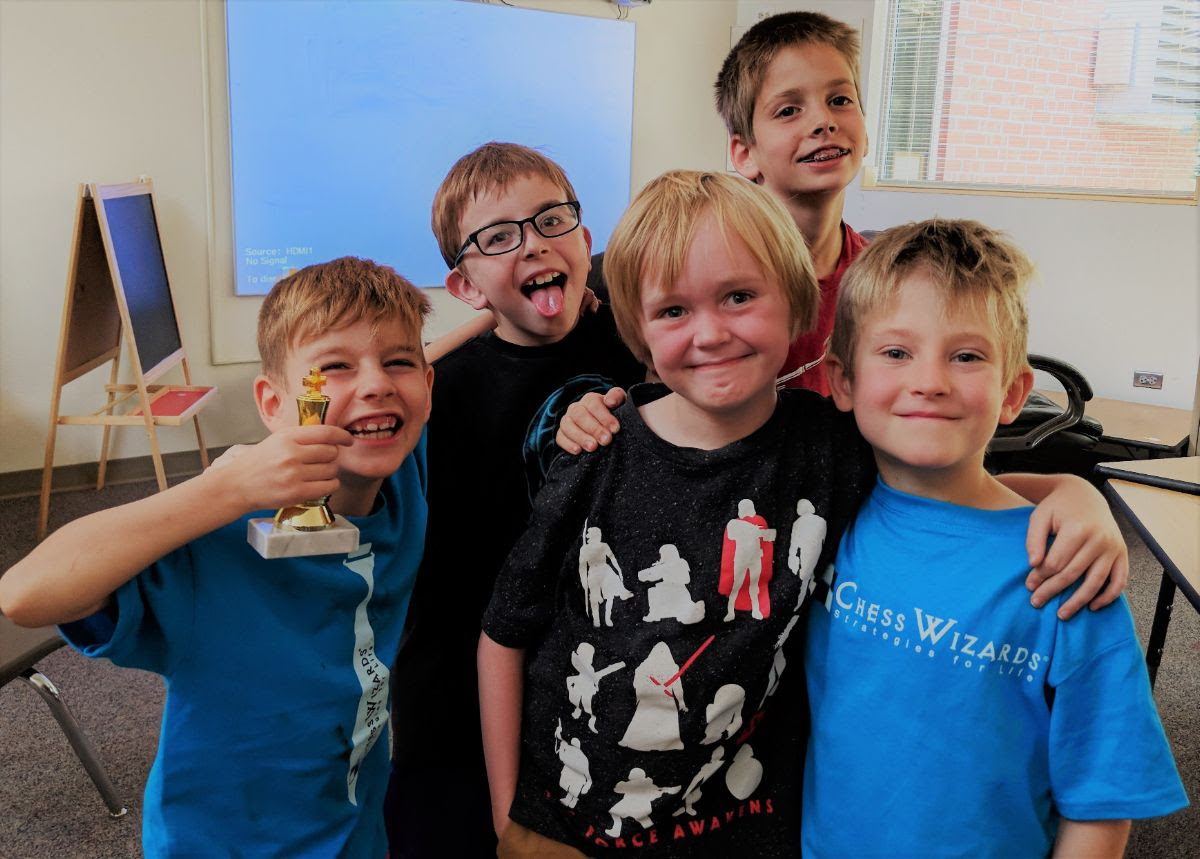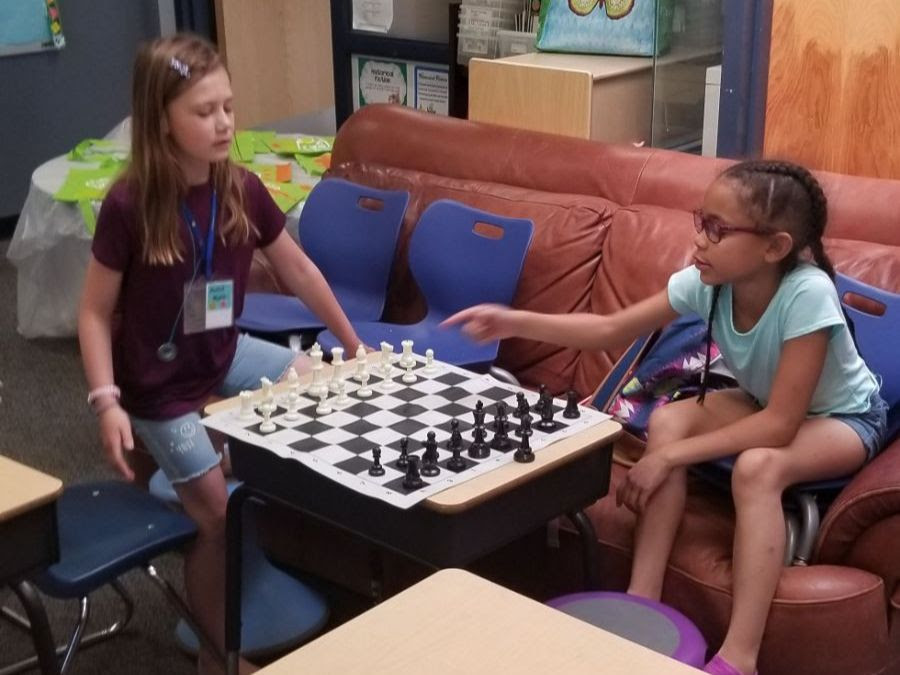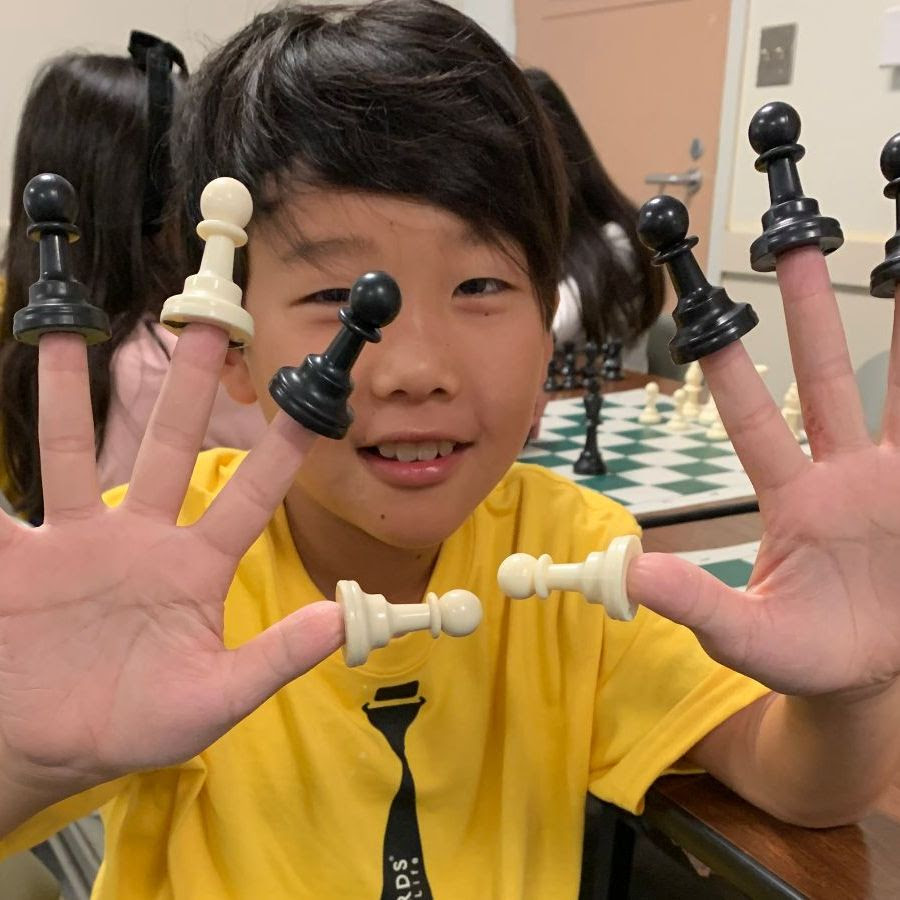 Keep your brain turned on… with chess, fun and games all summer long. Summer 2023 here we go!